Case
Gamification of bioenergy
Getting closer to bionergy solutions of Thailand
Charging of your mobile phone could get you presents if you charging with Thailand pavillion
The idea is to create animated corn growth app dedcated to charging your phone with app on in phono mode. The result of charging is totaly grown mascot of the company which is presenting gifts to the users.
Check the app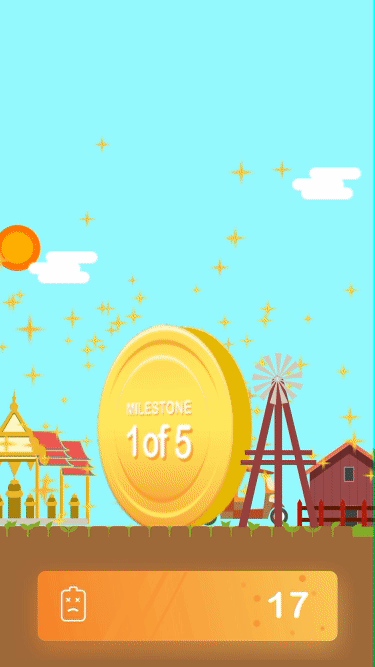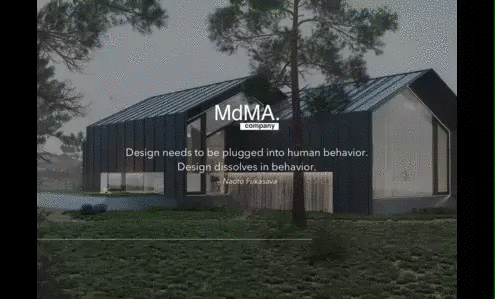 Case
Architecture company website
Love and Art
The main idea is to create modern porfolio and landing website for potential new orders
We used custom desighn and code for implementing this project
Check the live
Case
Bid Data Yoga project
it's all about Yoga, CRM system creation, Saas system creation, triggers, RFID - integrations, bpm and even more
This projects is a custom website and custom CRM system created together for the most powerful communication with users.
The idea is to make Yoga classes more flexible and common to anybody. The system is containing of a huge knowlege base with texts, pictures and videos. Every user could find somethin interesting exactly for him. On the back-eng we made custom BPM solution in order to make trigger mail campaighns and other user interections. The system is connected to Qlick Cloud reportis system, with range of reports from marketiong campaigns.
Check the project